Shanghai General Hospital South Campus Now Offers Small Incision Lenticule Extraction
Link of the original article:https://mp.weixin.qq.com/s/l6xGpP-egw4ExLfakNVrOw
Small Incision Lenticule Extraction(SMILE) Enhances Your Vision
Imagine having a 'glasses-removing' surgery in mere minutes. Will you expect normal eyesight immediately after the surgery?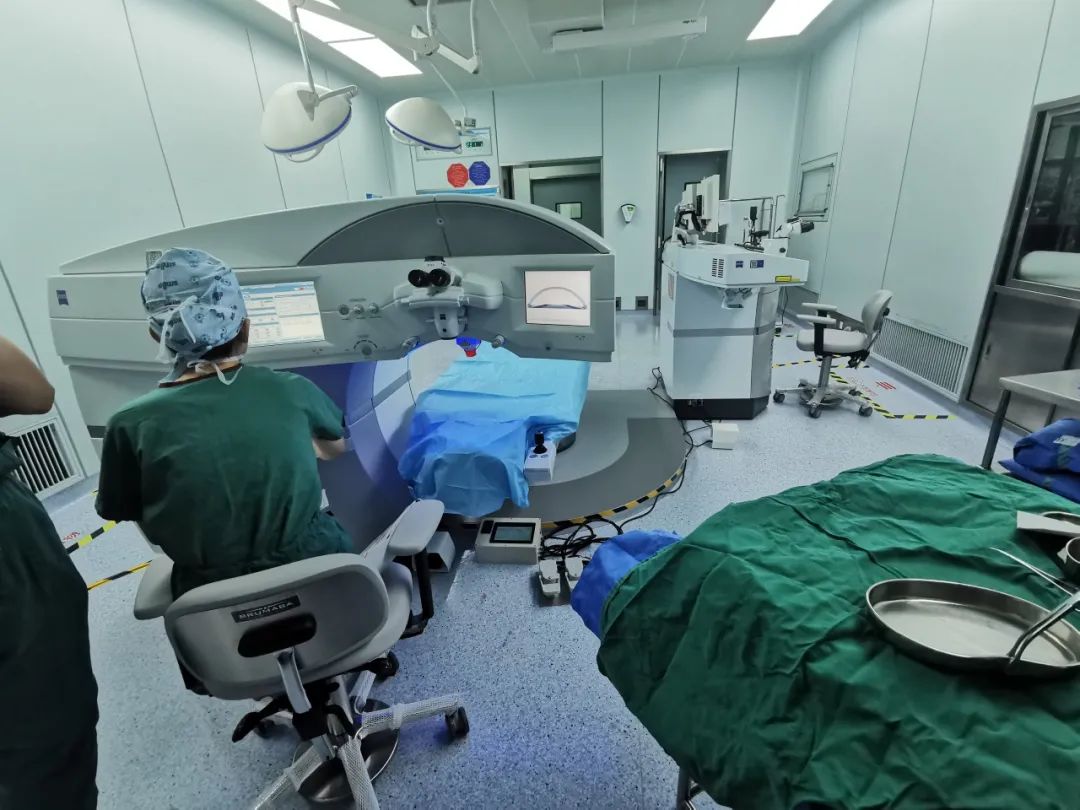 On July 20,the Ophthalmology Center at Shanghai General Hospital South Campus successfully inaugurated small incision lenticule extraction(SMILE). With seven systems operating reliably and efficiently, 60% of patients reported vision of 1.0 or better only four hours after the surgery. This provides those in need of eyeglasses removal with a minimally invasive, secure, and convenient method of myopia correction.
The SMILE technology excels in safety and efficiency. It signifies a new era of minimally invasive, safer, and more precise corneal refractive surgery. The Ophthalmology Center at Shanghai General Hospital South Campus has now introduced top-of-the-line, international SMILE surgical technology, which caters to the medical requirements of refractive patients in Songjiang, southwest Shanghai, and even the Yangtze River Delta region. Going forward, our commitment remains the same: "Excellence in service, prioritizing the patient", and "Universal benevolence, saving the world". We pledge to provide first-class technology and first-class service!"
Is myopia surgery safe?
What is the recovery period after the surgery?
Does it hinder work and learning?
Addressing these concerns about All-Femto procedures, here are some patient testimonials:
Patient A: "I was initially apprehensive, but the doctors' detailed consultation and thorough pre-operative checks reassured me."
Patient B: "The surgery was seamless. It was brief and recovery was swift, causing no disruption to my daily routine."
Patient C: "Finally, I've had the long-awaited glasses-removal surgery, and it's significantly improved my appearance!"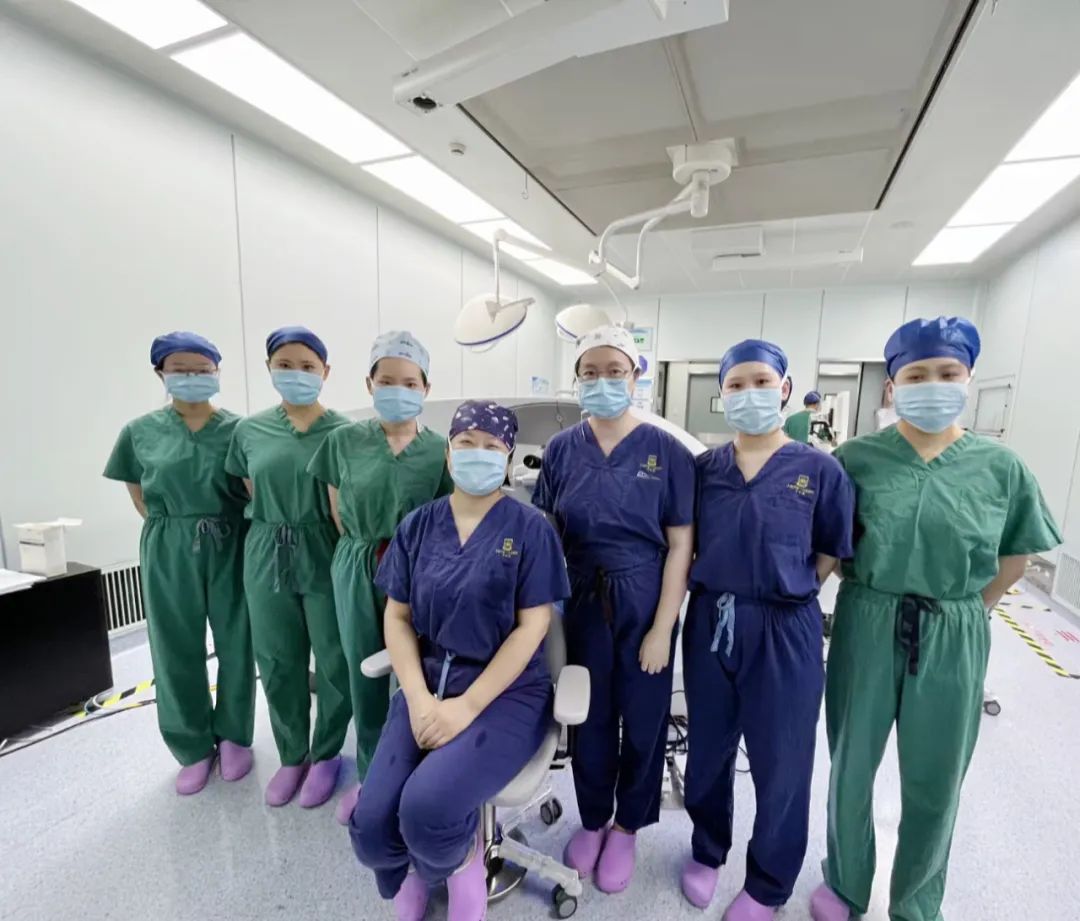 Recognitions for the Ophthalmology Department at Shanghai General Hospital:
National Clinical Research Center for Ocular Diseases (2019)
National Key Clinical Specialty Construction Unit (2013)
Shanghai Municipal Key Clinical Medical Center for Ocular Diseases (2017, ongoing support)
Shanghai Eye Research Institute (1986)
Shanghai Leading Medical Specialization Key Discipline (1995)
Shanghai Key Laboratory for Fundus Diseases (1998)
Shanghai Clinical Medical Center of Ophthalmology (2002)
Shanghai Jiaotong University Eye Research Institute (2004)
Shanghai Municipal Key Clinical Medical Center for Ophthalmology (2012)
Shanghai Eye Disease Prevention and Control Center/Shanghai Eye Hospital (Managed since 2012)
Clinical Research Evaluation Center of Shanghai Jiaotong University Eye Research Institute (2012)
"985" Ophthalmology Biobank of Shanghai Jiaotong University (2012)
Department of Ophthalmology and Vision Science, Shanghai Jiaotong University School of Medicine (2014)
Shanghai Research Center for Eye Vision and Optomedicine Engineering Technology (2016)
Shanghai Precision Diagnosis and Treatment Engineering Technology Research Center for Ophthalmic Diseases (2020)
Shanghai Clinical Research Center for Ocular Diseases (2020)
Shanghai Clinical Translation Engineering Technology Research Center for Cell Therapy (2020)
Shanghai High-end Medical Equipment Innovation Center - City First Ophthalmic Instruments Joint Innovation Research Institute (2021)
ShanghaiTech University Shanghai Immunology Research Institute - Shanghai Joint Innovation Center for Ophthalmic Engineering Technology Research (2021)