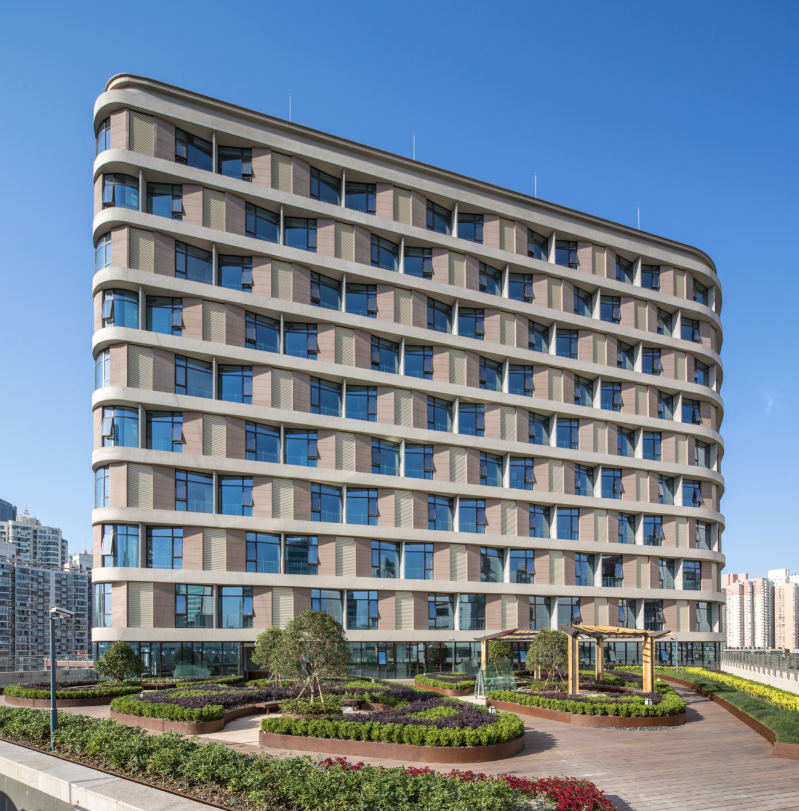 International Medical Care Center was founded in 1993 as a first join-venture medical facility. Our medical service includes the medical service, health caring and physical examination. IMCC provides medical support for International events and VIPs, such as Mr.Gore.It is also designated hospital for APEC, Olympic and World Expo 2010.
IMCC offers a wide range of service including 24-hour emergency, outpatient and inpatient treatment, VIP physical examination, immigrate physical examination, home-visit services and repatriation overseas.
IMCC enjoys a good collaboration with world-famous rescue organizations, medical insurance companies, consulates in Shanghai, Multinational Corporation and provides their members excellent medical treatment.
Thank you for choosing our health management service
360°the thoughtful guardian for your health.
Whenever and wherever, we work for your comfort and convenience.
We are by your side, you are in our hearts.
Thank you for choosing our health management service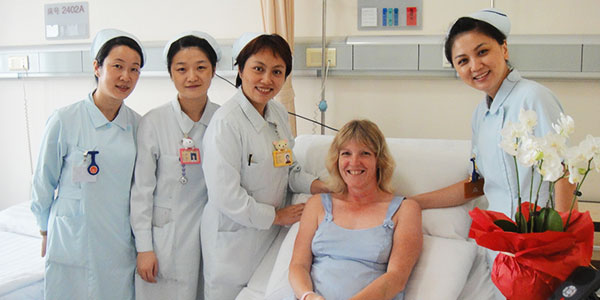 HealthCare Services
24-hour outpatient, emergency and home-visit services
24-hour inpatient services
Specialist for out-patient appointment services
Group consultation by experts within our hospital or from other hospitals in Shanghai
Oral health and dental treatment
Providing advice and guidance for individual well-being of Traditional Chinese medicine
Health care services for international conferences
VIP health care management
Physical examination for people going abroad
Physical examination of Italian drivers
Introduction about IMCC Health Care Team
IMCC health care team is made up of many experienced physicians. They have extensive experience in their respective fields, speak fluent English and have many years experience in special medical service.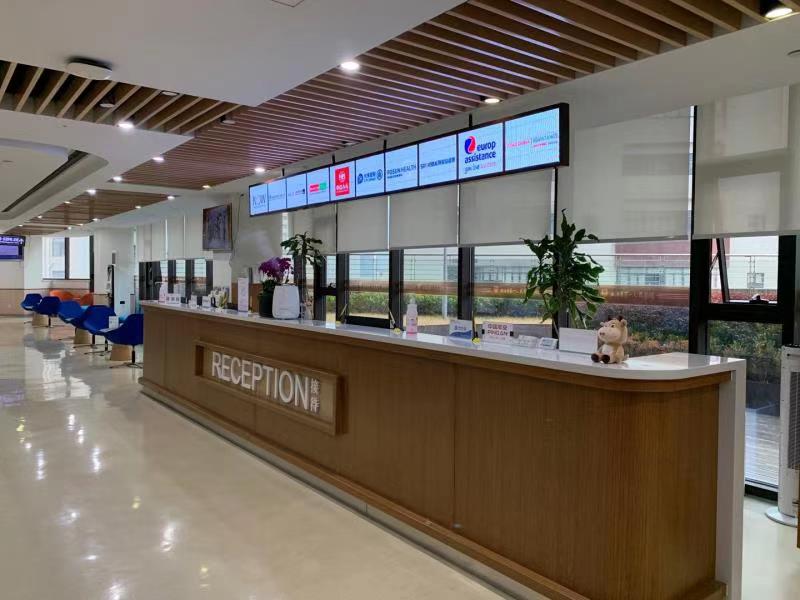 Outpatient Department
24- hour appointment and service hotline
6 VIP consulting rooms and 4 specialist consulting rooms
Graceful environment with comfortable and one-stop medical service
First consultation by our in-house physicians and consultation by specialists
On- call system of consultation from network doctors
Equipped with emergency room, B-ultrasonic room, ECG room, radiology department,laboratory and pharmacy etc.
About one hundred professional nursing staffs are proficient in speaking in English,Japanese or German .
Cash, check and credit card are acceptable by our payment system.
Out-patient Process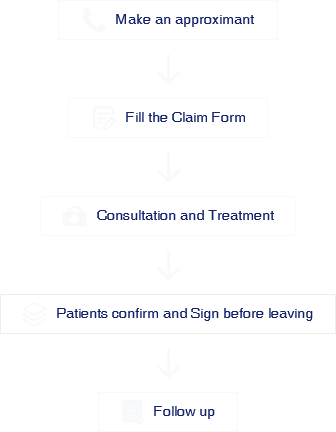 Outpatient Department
There are 70 VIP rooms in IMCC, including 4 center monitoring rooms and 4 VIP suites.The inpatient department of Northern division is from 2rd floor to 4th floor of IMCC building. The southern division is on 10th floor of Main building. Our professional medical team has made many successful rescues of foreign patients suffering from acute myocardial infarction and severe pancreatitis etc., and has been highly spoken of by friends at home and abroad.
Comfortable family-style environment and comprehensive medical service
Hotel-style management and full-level service
Quality medical service and professional nursing staff
Consultation by experts within our hospital or form other hospitals in Shanghai
Free WIFI
Out-patient Process
VIP physical examination
Customized physical check-up plan for each individual
Various options available and open to your choice with full-level protection for your health
Club member health management: timely reminder, arrangements for medical follow-up, providing you thoughtful health management service
Senior Chief Physicians analyze and explain the medical report in details and arrange for specialist consultations.
PE Appointment Hotline:

Process of Appointment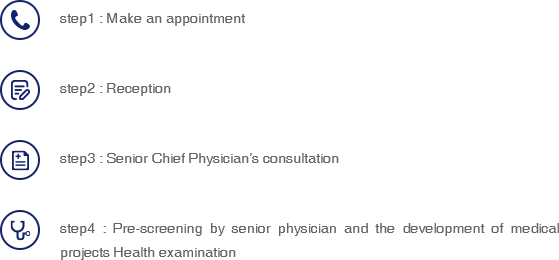 Cooperative insurance Companies