The Second Sino-German Tumor Forum Was Successfully Held in SGH
From November 5 to 6, Wang Hongxia, Director of cancer center of our hospital, more than 10 tumor experts from Germany, universities and research institutions in Shanghai carried out two live academic exchanges focusing on the progress of tumor research. Topics ranging from basic research to clinical application cover a wide range of fields, creating a high-level academic platform. The online forum is the second Sino-German tumor forum and an important part of the third Shanghai International Cancer Conference and the sixth SGH tumor forum hosted by the cancer center of our hospital.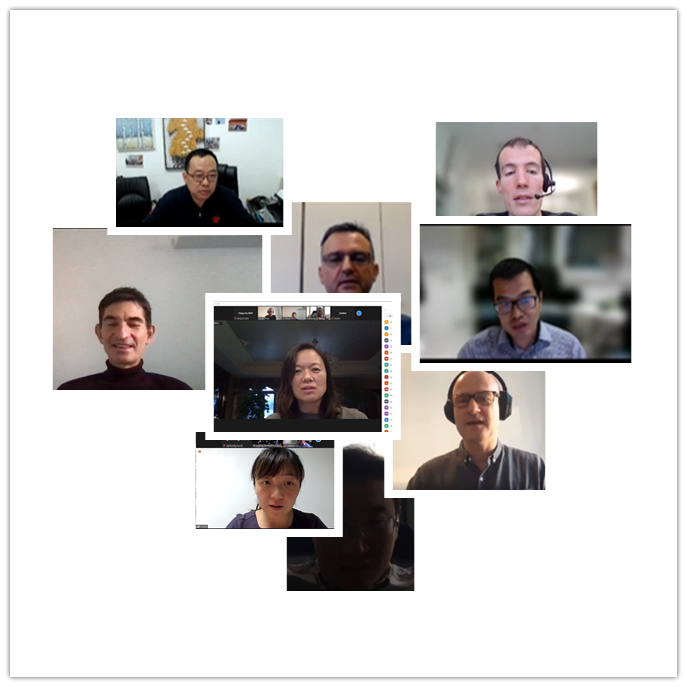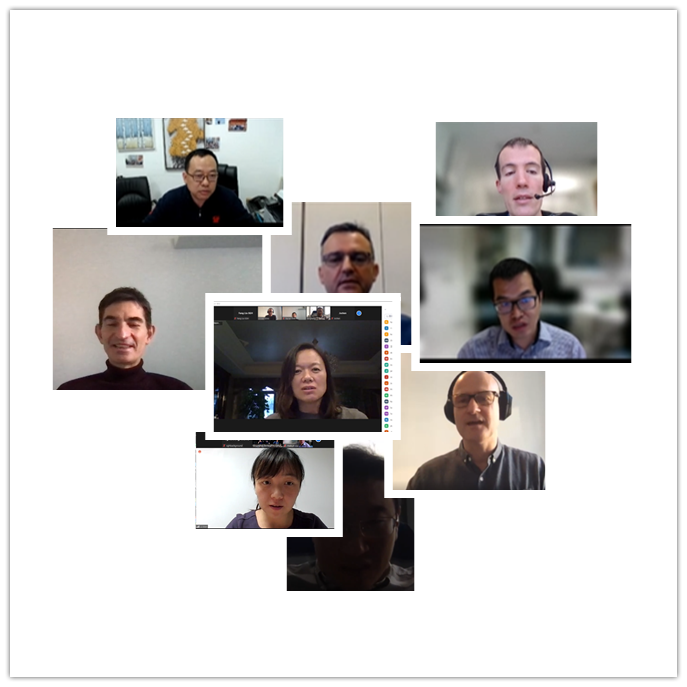 At this year's international cancer conference, more than 100 top experts in the field of cancer research at home and abroad were invited to share their latest cancer research achievements, including the latest technologies and development trends in many fields such as cancer metabolism, tumor micro-environment, multiomics, epigenetic and signal regulation, organoids and clinical translation, tumor immunization and treatment.
Due to the pandemic, the Sino-German forum, an important part of the international cancer conference, was held online this year. Professor Jochen Hess from University Hospital Heidelberg, Professor Rainer Glass from Neurosurgical Research University Clinics Munich, Professor Olivier Gires from LMU Klinikum der Universität München, Professor Wang Feng from Shanghai Jiao Tong University School of Medicine, Professor Liu Haikun from German Cancer Research Center, Professor Li Xiaotao from East China Normal University, Professor Zhong Qing from Shanghai Jiaotong University, school of medicine, Professor Wen Li, deputy director of Shanghai Key Laboratory of pancreatic diseases, SGH. Susanne Flach from LMU, Professor Yuan Jian from Tongji University, Dr. Sebastian Kobold and Dr. Philipp jurmeister from Klinikum der Ludwig-Maximilians-Universität München reported their research projects respectively. Liu Fang, director of international Cooperation and Exchange Department of our hospital, Professor Wang Xiang, director of urological oncology surgery, Professor Li Qi, director of oncology department, Professor Long Jiang, director of pancreatic surgery, Professor Jia Deshui, and Yang Yuqin, director of animal experimental center participated in the forum.
Experts said that the forum has built an international platform for sharing research results and exchanging diagnosis and treatment experience. The guests have in-depth exchanges and discussions focusing on the cutting-edge and hot issues of tumor research, which is conducive to the innovation of tumor research technology and methods, and is of great significance to further translate the basic research into clinical application and to promote the development and progress of tumor research.