Our Hospital Signs Strategic Cooperation Agreement with Origin Cell Science and Technology Corporation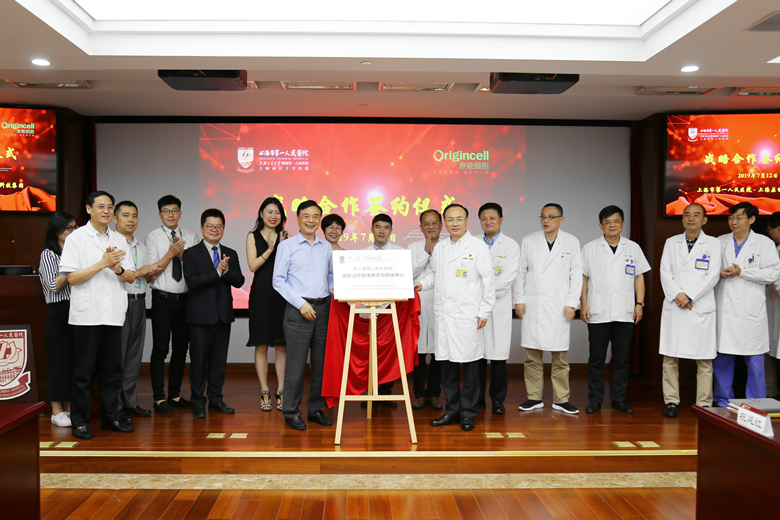 As an important pillar of strategic emerging industries in Shanghai, biomedical industry is an important force to enhance the industrial level and core competitiveness of Shanghai. Recently, our hospital has reached strategic cooperation with Origin Cell Science and Technology Corporation.
The strategic cooperation between the two sides will give full play to our respective advantages, integrate resources, and carry out in-depth cooperation in technology development, clinical research, transformation and application, personnel training, application of research projects and other fields of cell and biological sample preservation, cell therapy and other related technologies and products. We will jointly build the "Shanghai General Hospital - Clinical Research and transformation Center for Primitive Cell Therapy", and strive to make breakthroughs in personalized cell therapy technology and product-related clinical research and transformation applications.