Shanghai General Hospital Approved as "National Clinical Research Center for Eye Diseases"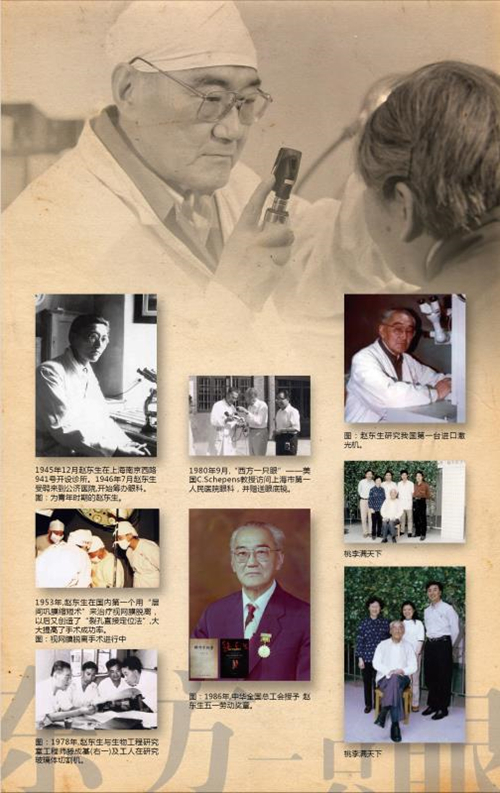 Recently, the Ministry of Science and Technology of the People's Republic of China, National Health Commission of the People's Republic of China, Logistical Support Department of Central Military Commission and National Drug Administration jointly released a document, officially approving our hospital as an unit supporting the National Clinical Research Center for Eye Diseases.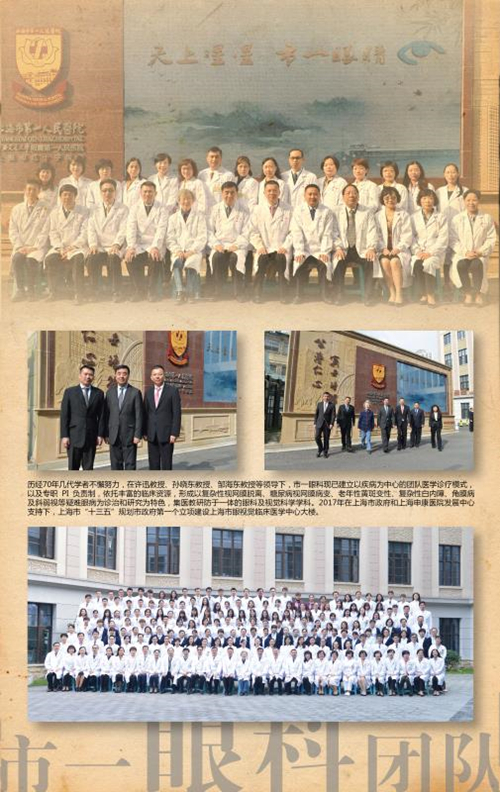 The National Clinical Research Center for Eye Diseases covers the Eastern China and radiates 105 hospitals in 22 provinces, cities and autonomous regions, forming an open and collaborative innovation research network. According to the national strategic layout, by focusing on the eye diseases, the Center makes great efforts in satisfying the requirements of improving clinical skills, clinical quality and strategic development priority of clinical scientific research innovation. It will promote clinical skills and experience, drive regional development, reduce blinding rate of major eye disease nationwide.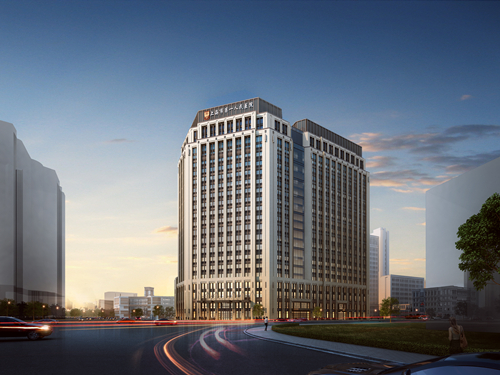 As one of the major projects of our "13th Five-Year Plan", Shanghai Eye Vision Clinical Medical Center Building is now under construction in our hospital, with a total floor area of 32,000 square meters, including 6,000 square meters of research institutes, GMP-certified stem cell culture facilities, P2 virus laboratories, SPF-level animal rooms, optical engineering research centers, biological sample banks and so on. Standard biochemical laboratories and other advanced facilities. The center will devote itself to the research and development of new technologies for eye disease prevention and diagnosis and treatment. On the basis of optimizing the comprehensive disease diagnosis and treatment scheme, it will strengthen network services such as real-time remote consultation and clinical guidance by promoting appropriate technologies and developing automatic image reading technology based on artificial intelligence to build a medical partnership.