Journalists Delegation from Asian Countries Visited Songjiang Campus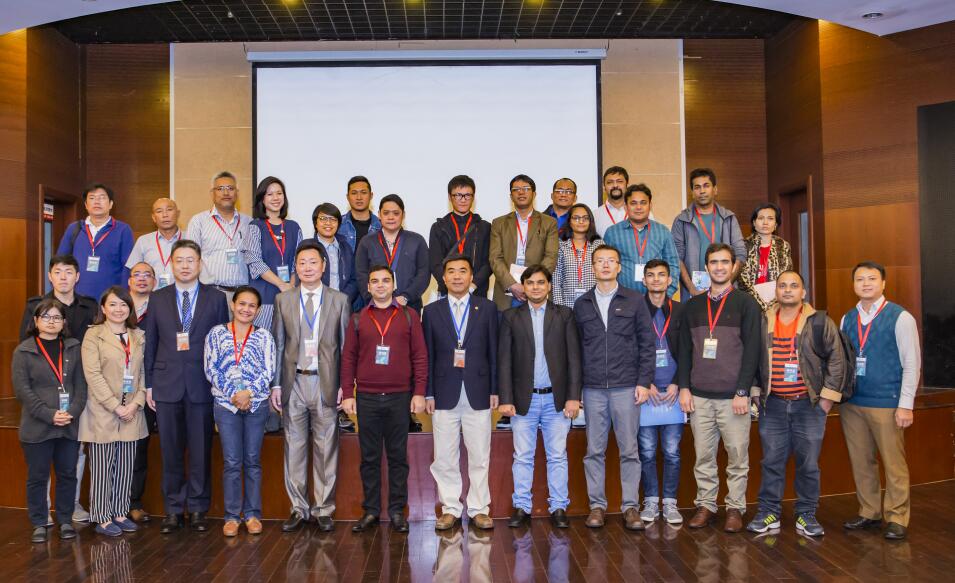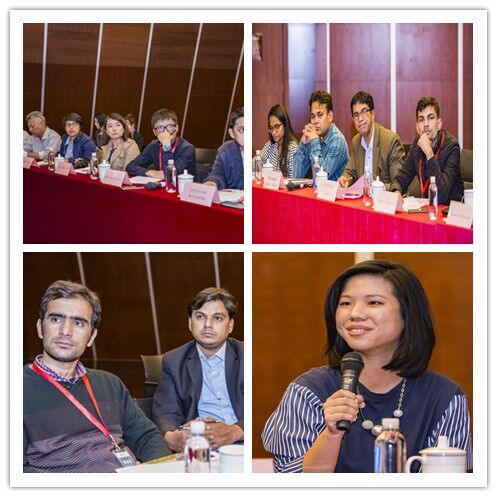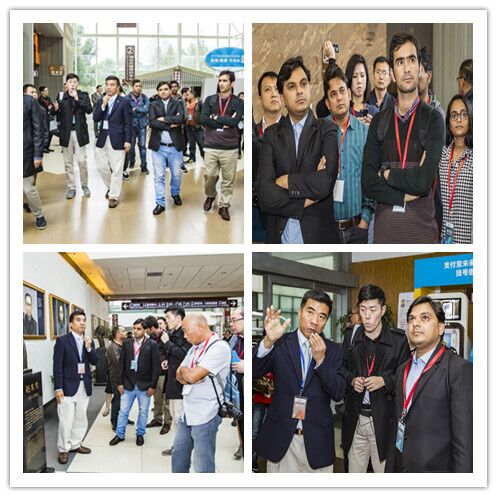 Invited by the press center of the 19th National Congress of the Communist Party of China, the delegation of journalists from Asian Countries paid a visit to our Songjiang campus as one stop of the delegations' interview route in China, on October 14. The delegation was accompanied by the officials from the news department of Ministry of foreign affairs, Shanghai Municipal Government Foreign Affairs Office, Shanghai Municipal Commission of Health and Family Planning Committee. President Wang Xingpeng, Secretary of the Party committee Feng Yun, vice president Zhong Liwei and directors from management departments warmly received the delegation.
President Wang Xingpeng introduced the delegation our hospital and the achievements we have made in recent years. As the earliest and largest comprehensive hospital in China, Shanghai General Hospital has always responded to the call of national health reform actively and kept promoting the reform and innovation of hospital management system and mechanism. In 2006, in response to the call of the Shanghai municipal government to promote the balanced allocation of high-quality medical resources, we established Songjiang campus to import high-quality medical resources to the suburbs. South campus has effectively developed the healthcare services in Songjiang district as well as its surrounding areas.
In recent years, we actively implemented the national policies and maximized our social contributions. Progress has been made accordingly in the implementation of information construction, intelligent hospital and cultural construction. We progressively implemented SPD integrated medicine supply chain system, one-stop service, the differentiated period of appointments, non-cash payment etc. All these measures received the recognition of the society. The journalists later visited the outpatient hall, the self-service appointment registration service area, the cultural corridor, the endoscopy center, the admission and discharged service center. The entire design of the hospital, medical equipment and "patient first" concept deeply impressed the visitors. Some of the delegates expressed willingness to revisit our hospital and establish more communication in the future.